Announcements & Media Releases
PACE, CACE to host communication and media confab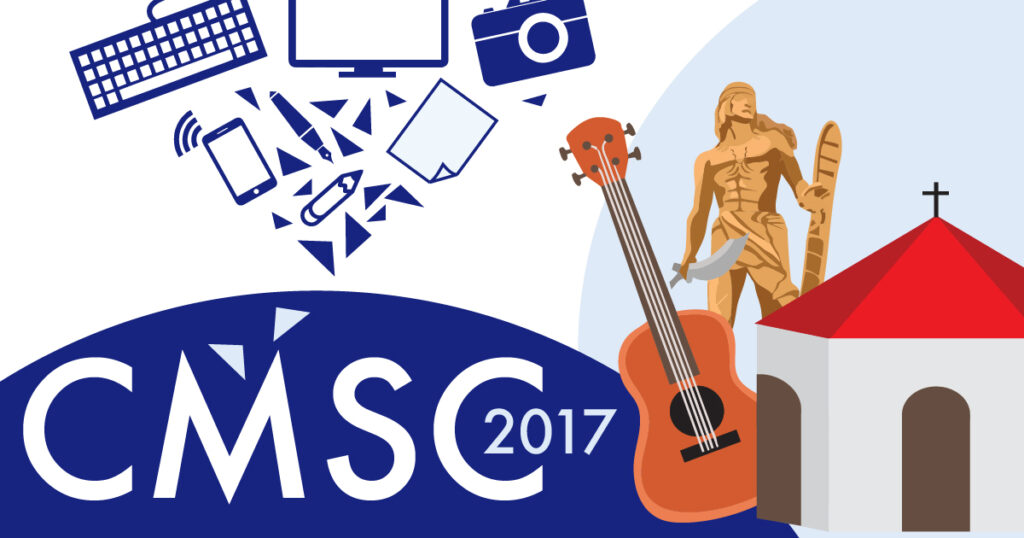 The Philippine Association of Communication Educators Foundation Inc. (PACE) in partnership with Cebu Association of Communication Educators (CACE) is organizing the 2017 Communication and Media Studies Conference and General Assembly with the theme, "(Re)Shaping Communication with the Digital Natives" on April 28-29, 2017 at University of San Jose-Recoletos, Cebu City.
Now called the Communication and Media Studies Conference 2017 (CMSC '17), the Commission on Higher Education (CHED)-endorsed national conference will immerse its participants from the academe, government, non-government, private sector and the media in analyzing the various contexts (e.g. socio-political, cultural, media ecology) that shape how digital natives engage and should be engaged.
Marco Polo, PACE president said the two-day conference will allow participants to grasp more comprehensively the communicative behavior of digital natives and its implications on their soft skills as future practitioners and leaders.
It will also provide inputs, both content and learning strategy, to enhance curricula on digital literacies, added Polo.
PACE, founded in 1975, is a non-stock and non-profit organization of professionals engaged in communication education and media practice in the Philippines.
It is considered to be the oldest, biggest and most dynamic national organization of teachers of communication, broadcasting, journalism, and other allied fields.
PACE is known for its pioneering programs and projects that promote peace communication, media education, media monitoring, public service broadcasting, gender-sensitive and child-friendly media, broadcast internship for students, communication theory-teaching skills and government-academe dialogue.
CACE is an association of communication and journalism professors in the different universities and colleges in Metro Cebu. The group, organized in 2014, provides a venue where media practitioners and academe interact for series of training and workshops. It advocates for an ethical and industry responsive communication curricula.